Top 25 Business Directories In Qatar
Written by : Administrator | Posted on : 24, Nov 2017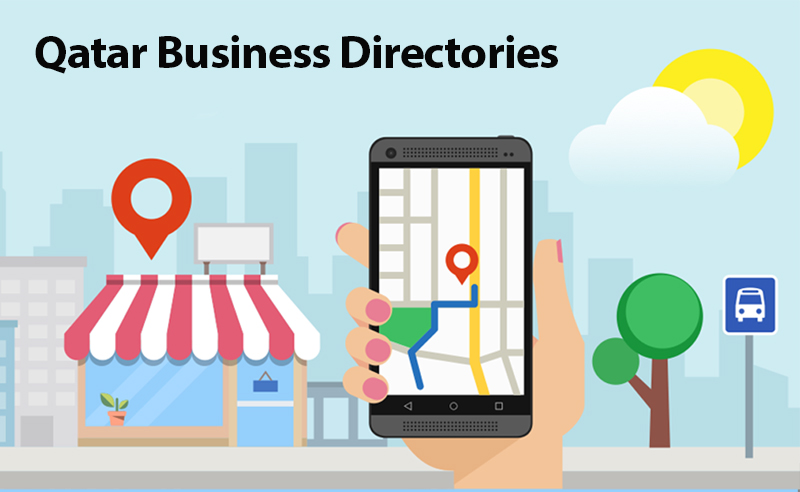 List of Qatar business directories
Qatar is the countryin Middle East where having so many business Opportunities. Getting your Business listed in an Qatar business directory is one of the most basic, cost effective ways of building brand awareness and gaining new clients with much low effort. The internet has made it easier for entrepreneurs to gain global awareness, sometimes in days or even hours. Business directories function as person who allow potential customers to look up products or services without effort. Online Business Directories enables businesses to connect with potential customers at anytime from anywhere at a very low cost.
Perhaps the greatest advantage of business directories is that they improve both the traffic and search engine rankings of the websites that use them. A website without traffic or good search engine rankings is like a billboard out in the barrens; it is useless. There are so many Qatar yellow pages websites but some of them are with very low Domain Authority and traffic, We are listing the best qatar online business directories with high ranking to list Qatar based businesses. List Businesses with Exact data and share your business pages in Social Media to quick fetching by google and imporved result.
Doing a business, or looking for a business in Qatar, Here are the 25 top listed Qatar business directories, you can access to improve your Business.
www.myqbd.com

https://www.qataronlinedirectory.com/

http://www.qatpedia.com

https://www.arabiantalks.com/

http://www.ezyqatar.com/

http://www.qatcom.com/

http://www.qatarliving.com

https://www.qlisted.qa/

https://www.qataroilandgasdirectory.com/

http://businessdirectorymiddleeast.com

http://ictdirectory.qa/en

http://yellowpages.qa

http://www.qatarmark.com
http://www.list-directories.com/

http://gbcdonline.com

http://www.dohayellowpages.com/


http://qatarcl.com/

https://www.justlanded.com

https://www.locanto.qa/

https://www.mourjan.com

https://www.expatriates.com
https://qa.fridaymarket.com/
https://www.expatads.com
http://qatar.qtellads.com/
http://www.easyexpat.com
http://www.adsdoha.com/