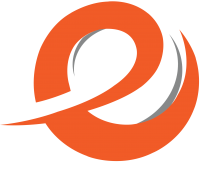 Last Login : 2019-12-29 07:36:09
Total Views : 261
Express Group of Companies
Dubai,Abu Hail
Address : Office No: 220, Al Rostamani Building, Near Abu Hail Metro Station, Dubai, UAE
Phone Number : 0508378928
Fax :
E-mail : sales@expressgroup.ae
About Express Group of Companies
Express Business Services is one of the leading business consultancy firms in the UAE. Based in Dubai, Express Business provides a wide range of business solutions for individuals and corporates looking to establish themselves in the UAE. We offer comprehensive company formation services that are designed as bundles to help investors and entrepreneurs establish operations anywhere in the UAE, quickly, efficiently, and without any hassle.
Give a Rating
Write a Review